By: Rick Bairett


Utah has lacked a dealership for the British-built Lotus brand for years. A previous Salt Lake dealer used to sell Lotus cars. However, another manufacturer required exclusive representation and it didn't make sense at the time to open a separate dealership for a niche brand with an aging model selection.
Well Lotus is back with an all-new and exciting lineup. And, fortunately for Utah exotic-car fans, South Jordan's Salt Lake City Motorcars is now a Lotus dealer. That's worth celebrating!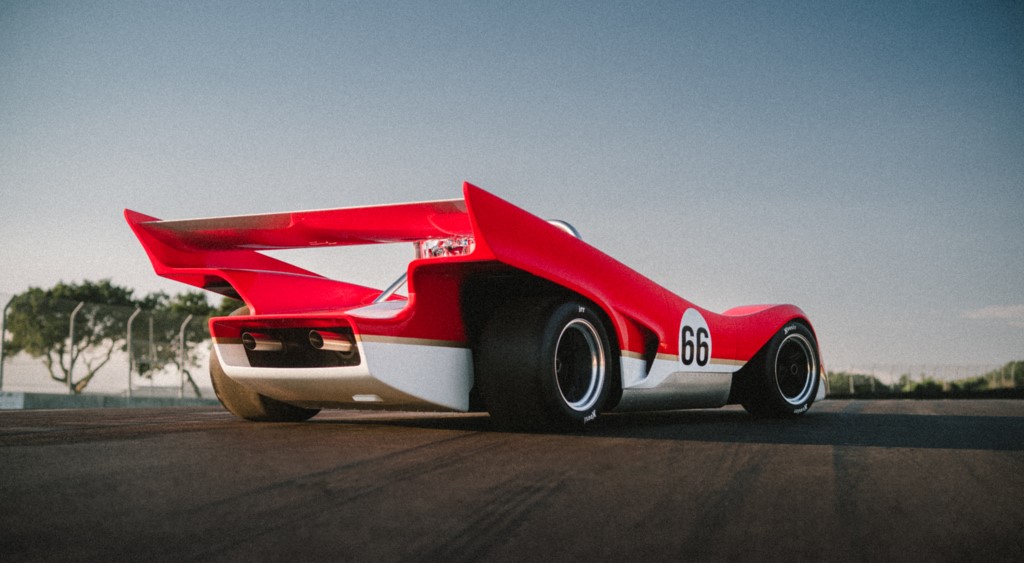 A Unique Opportunity This Week
If you'd like to check out Lotus's newest entry-level exotic and, separately, what will be one of the most exclusive cars in the world, you're in luck. The Lotus Emira and Type 66 track-only car will both be visiting Salt Lake City Motorcars this Wednesday through Friday, November 1st – 3rd, 2023.
The Type 66 was a vision of Colin Chapman—the Lotus founder—to compete for the Can Am series championship in the late '60s/early '70s timeframe. It was designed, but never built, so is truly a reimagined Chapman archive piece. The one on static display (non-driveable) this week was recently revealed at Monterey Car Week. Only ten of these 830hp track monsters will be produced and they will sell for around $1.3 million each.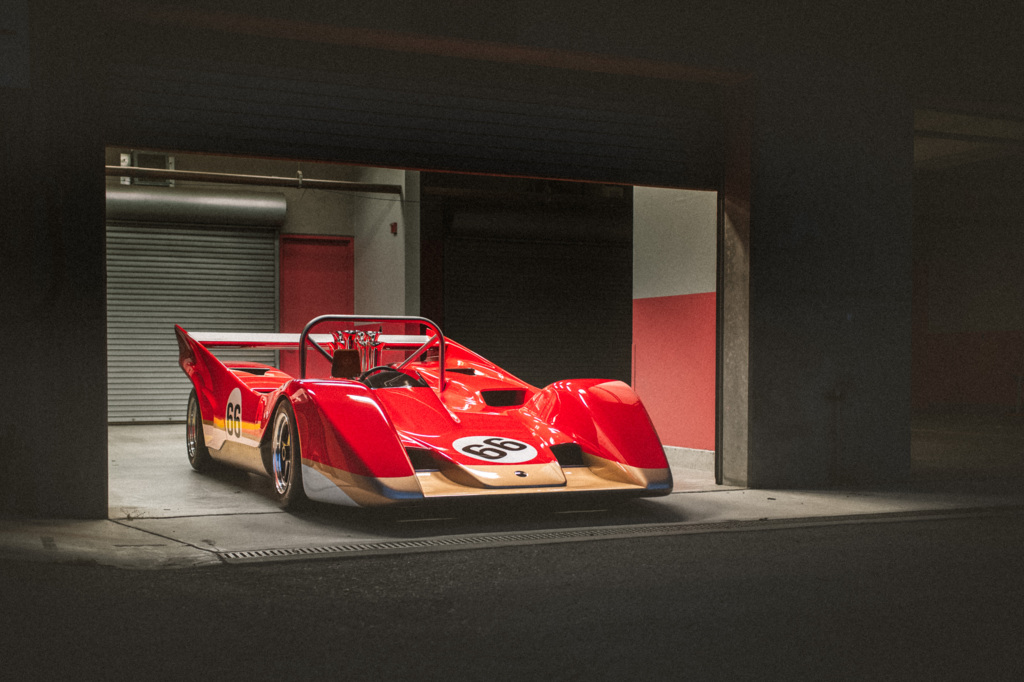 On the other hand, the Lotus Emira on display will be driveable—for pre-qualified potential buyers—and relatively affordable, with a starting price of $99,900. Not bad at all for an entry-level supercar.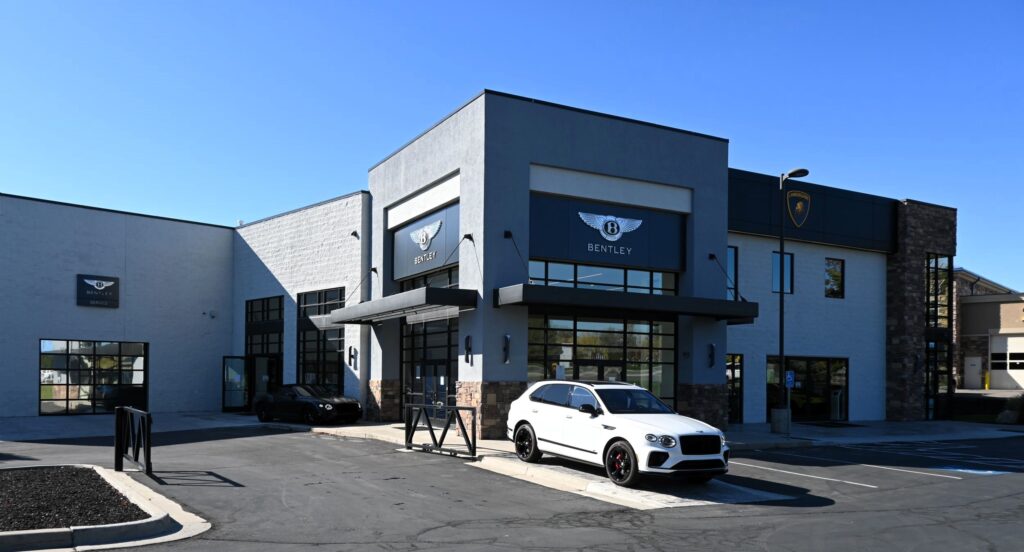 The Dealership
Salt Lake City Motorcars has only been a Lotus dealer, officially, for about 30 days. Still, they have had a dealer commitment in place for over a year. So, while the lawyers were dotting the i's and crossing the t's, they were able to take orders, with about 40 customers now waiting for Lotus cars.
Amy and Tom Buckley, Dealer Principal and General Managerfor the new franchise, are really excited to be able to add Lotus to their existing lineup of Lamborghini, Bentley, and Pininfarina exotics. They are currently remodeling to add a Lotus showroom and are ready to welcome a whole new clientele.
Incidentally, Amy is the first-ever female Lotus dealer in the United States.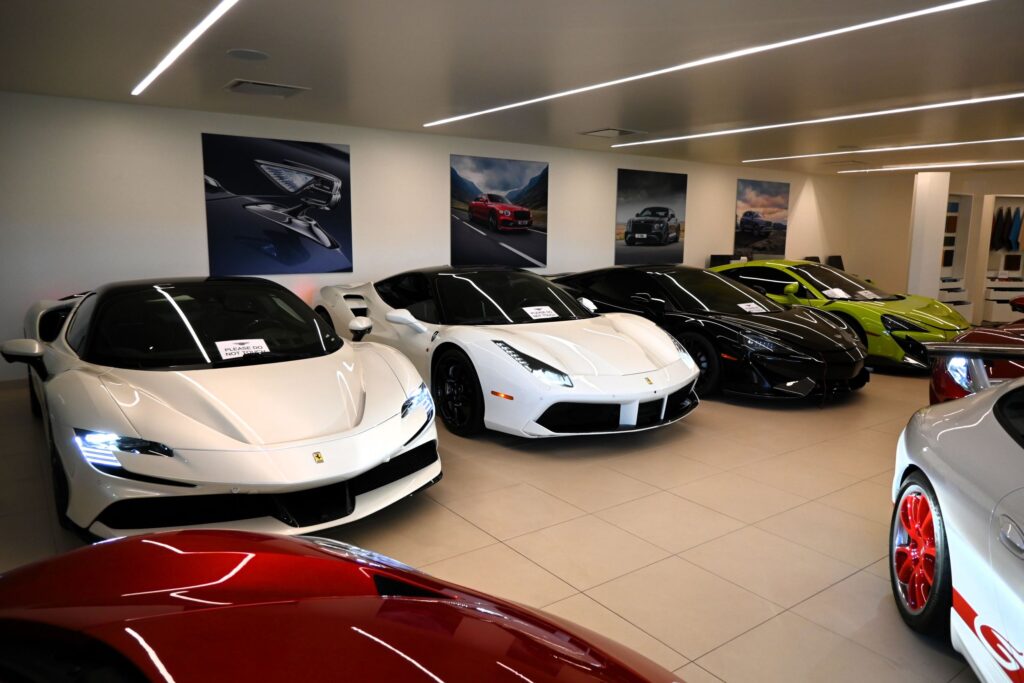 Lotus Offerings
Where the entry point for most new exotics is a quarter-million plus, Lotuses tend to start closer to $100,000. So enthusiasts now have more-affordable options. These include the internal combustion Emira sports car, and the all-electric Emeya Hyper-GT and Eletre Hyper-SUV.
As Tom and Amy explained, the new Emira is gorgeous, everyone who has driven it loves it, and it's even more beautiful in person than in photos. If you've seen pictures, that's hard to imagine. So far nobody who has ordered an Emira from this dealership has canceled. On the contrary, they simply can't wait to get their hands on one.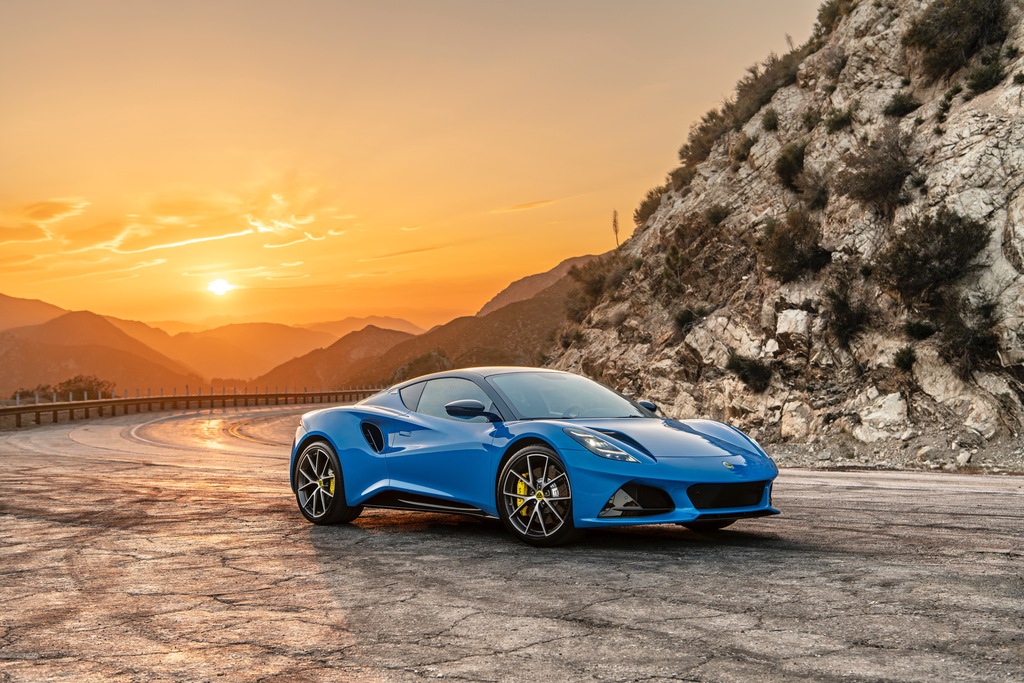 I've driven the Emira's predecessor, the Evora GT, on track and absolutely fell in love with it (see https://utahmotornews.com/you-have-got-to-try-this-the-utah-motorsports-campus-lotus-driving-experience/ ). The Emira is even more striking and capable, according to most reviewers. That's hard to imagine, especially since it's less expensive and more comfortable. When powered by its supercharged V6, the Emira shares a similar powertrain to the Evora GT, which is astonishingly good! It is also available with a turbo I4 engine. The I4 version is lighter and has almost as much horsepower and similar torque figures for about $6000 less. In short, either flavor of Emira offers attention-grabbing looks and really impressive bang for the buck!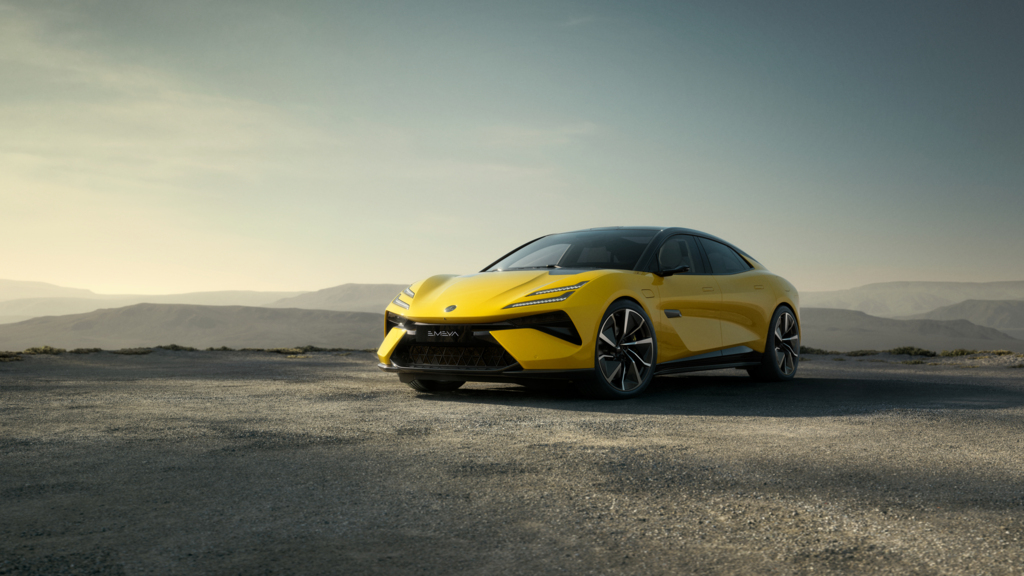 The all-electric Emeya GT sedan and rather-striking Eletre SUV share similar powertrains, and claim blistering acceleration and incredible handling—a Lotus hallmark—combined with rapid charge times. Prices have yet to be released. However, Lotus plans to compete head-to-head with Tesla, so prices for those models should be quite competitive.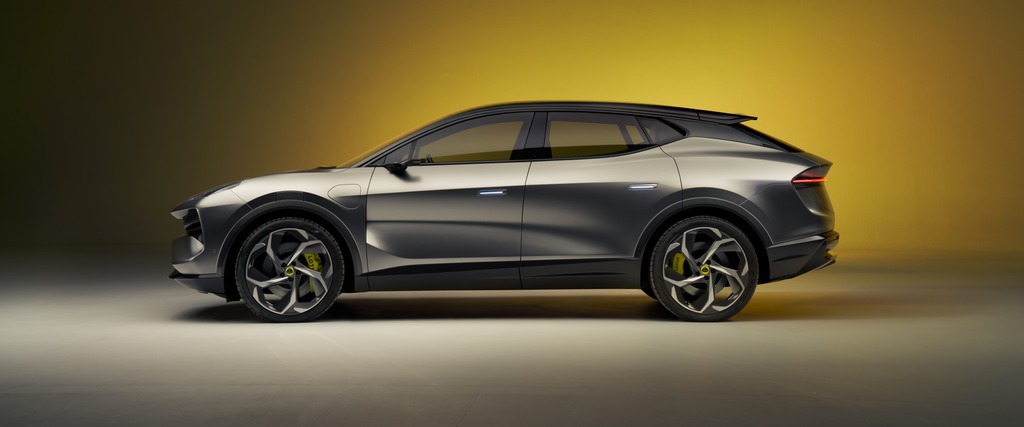 One Salt Lake City Motorcars employee—a die-hard internal-combustion engine guy—recently got some familiarization training in the Eletre SUV. He was simply blown away. Straight line performance, power-to-weight ratio, user interface, and performance and handling would have been impressive for any vehicle. In an SUV they were almost unbelievable.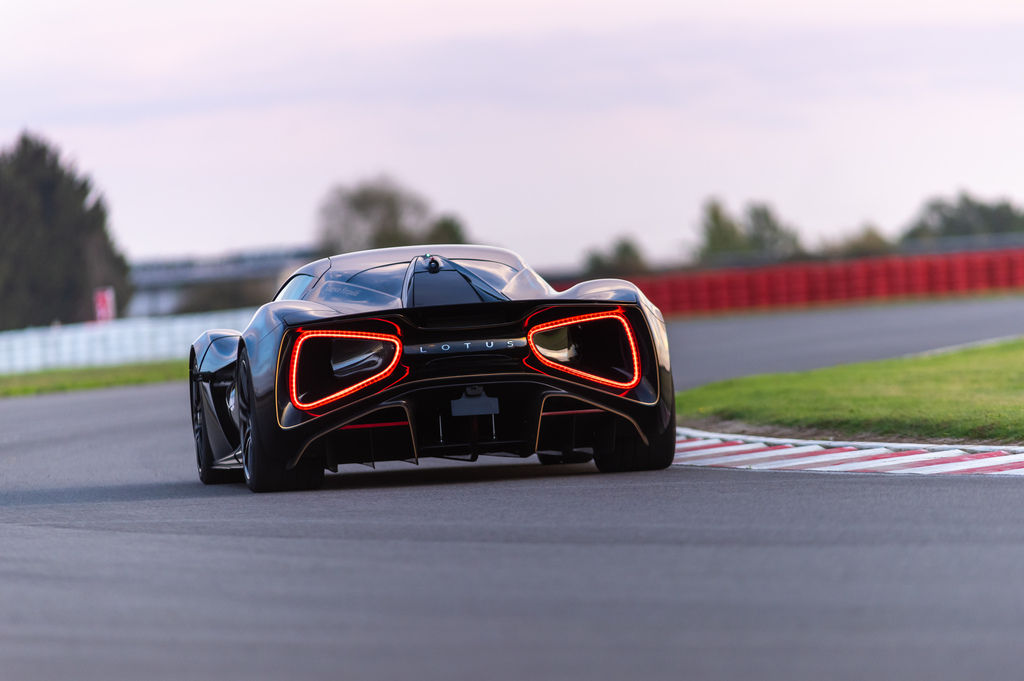 At the top of the Lotus lineup is the Evija, which has been described as a "ludicrously powerful" electric hypercar (O'Kane 2019, https://www.theverge.com/2019/7/16/20696638/lotus-evija -hypercar-specs-price-photos). That car will price most of us out at a current $2.3 million. The ability to reach 186 mph (300 km/hr) in just over nine seconds, while effectively controlling that power, isn't cheap. Top speed for the Evija is over 200 mph.
It's easy to see why Amy and Tom are excited to sell what promise to be high-volume supercars with amazing capabilities.

© 2023, R Bairett